Discussion Starter
•
#1
•
ok, i finally snapped some pics of what cars i work on on a daily basis. i work at a lamborghini, bentley, maserati, bugati, rolls royce, and spyker dealership. i also work on high end exotics like ferrarri's(sp), porsches, ect.
i am a magna certified master auto detailer and have been for the last 10/11yrs. before that i was a certified chef.
ok, now for the goodie pics.
ill start off with a 2008 bugati veyron. list price is 1.3 million, selling for 1.9 million. yes guys, million
1001 horsepower, all wheel drive, and 4 turbo chargers.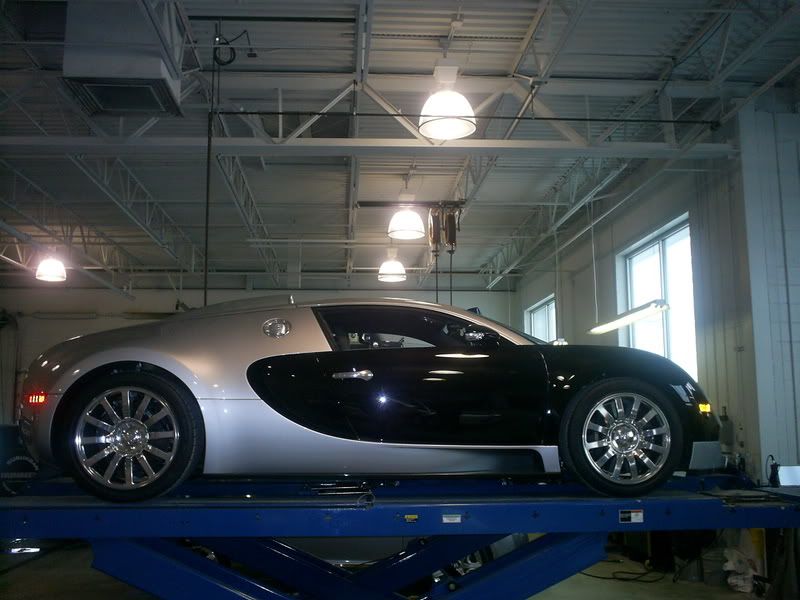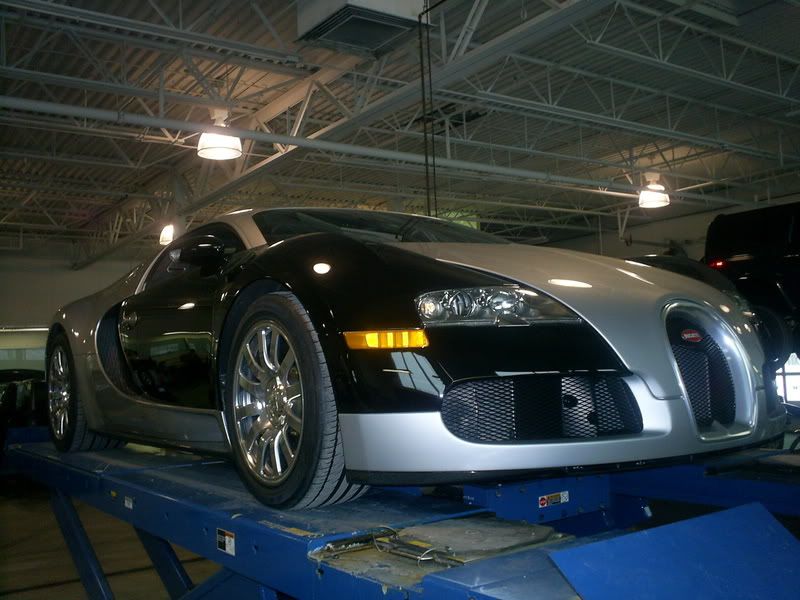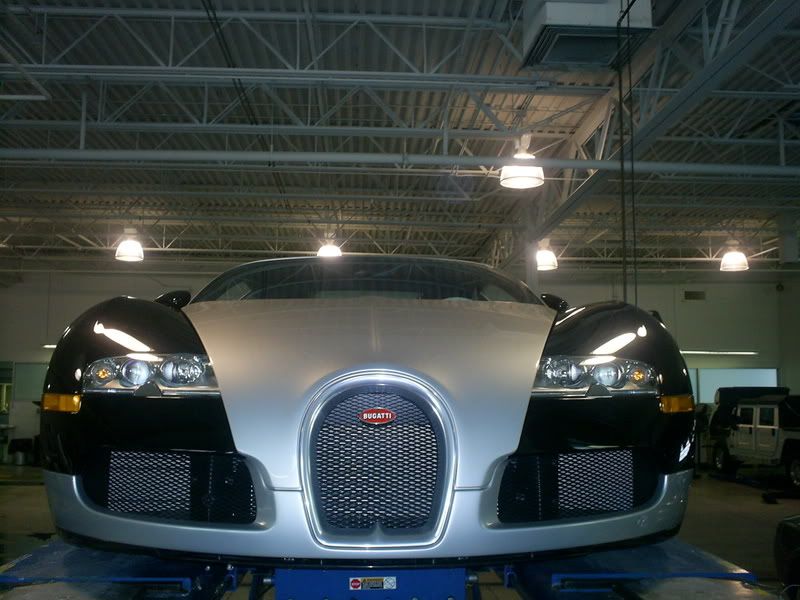 2007 porsche carrera GT 490,000.00 car. all carbon fiber. only 1300 made in the world.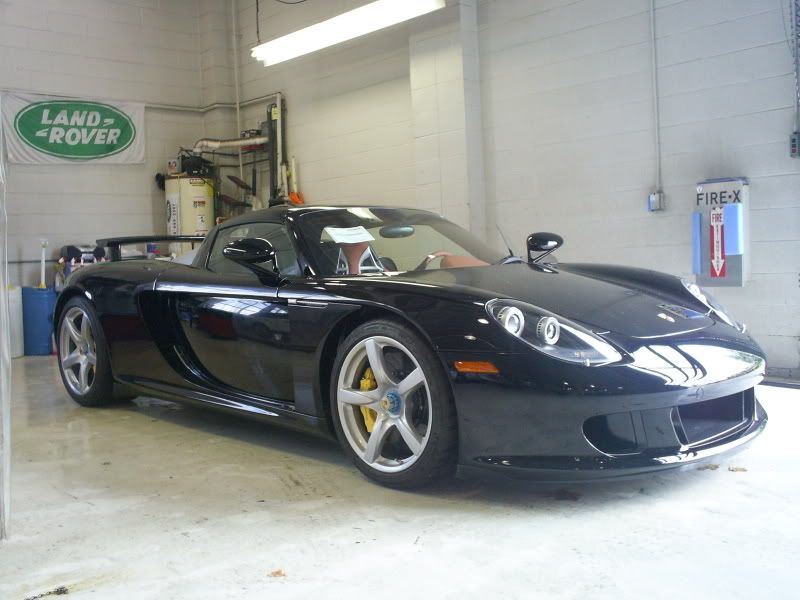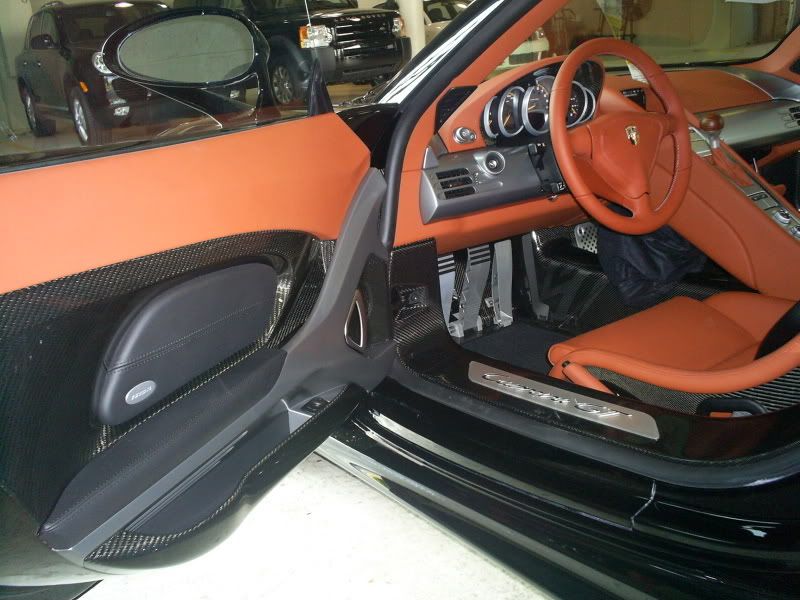 lamborghini's. LP640 merciaglo's (sp), superleggera, spyder, the black dull looking one is called carbon, a 14,000.00 option paint job.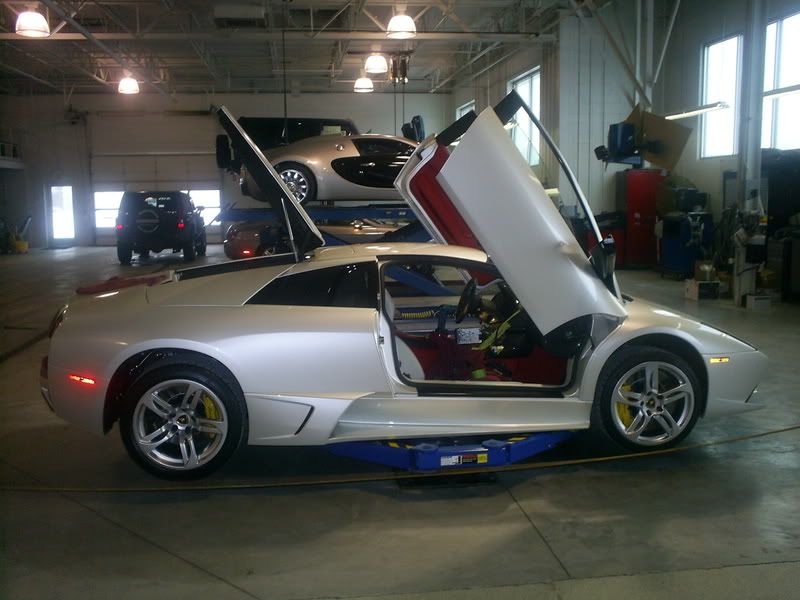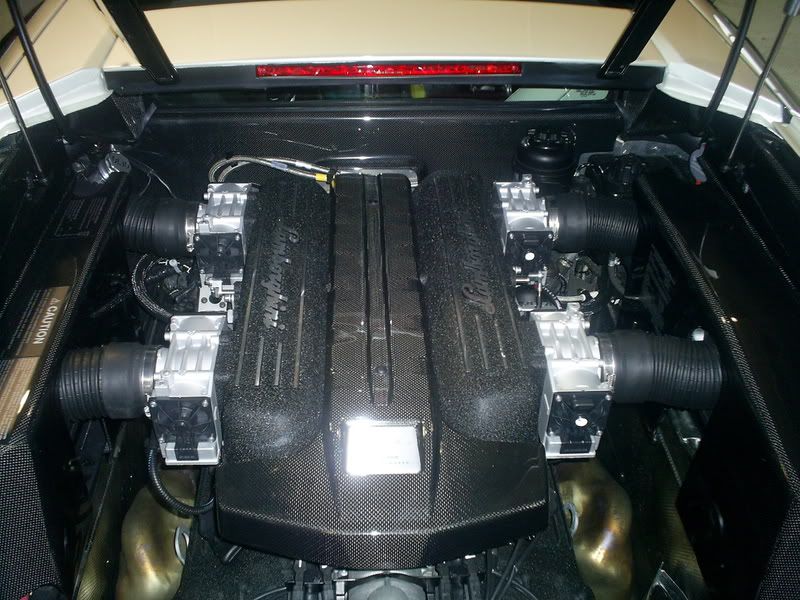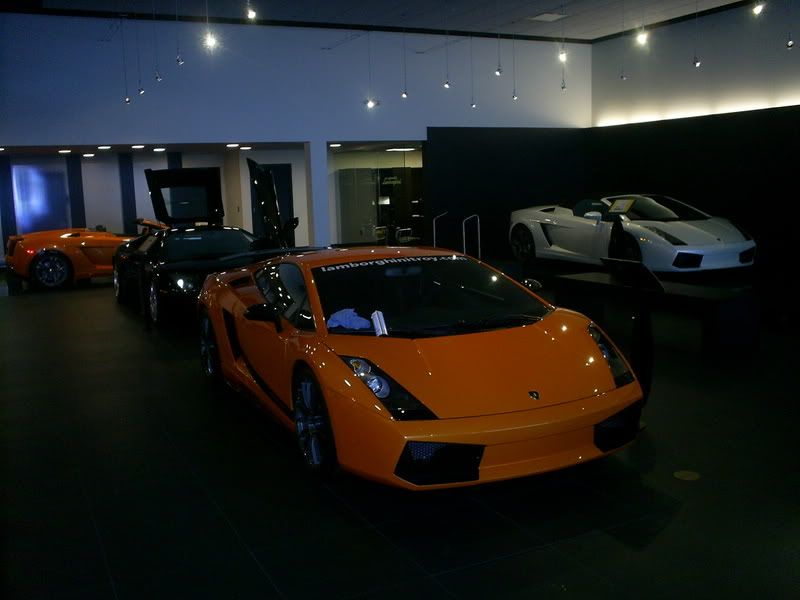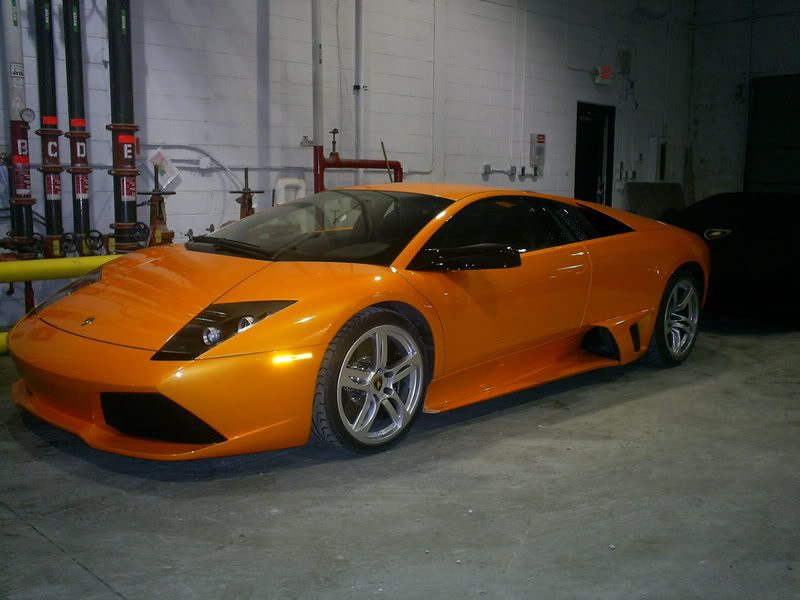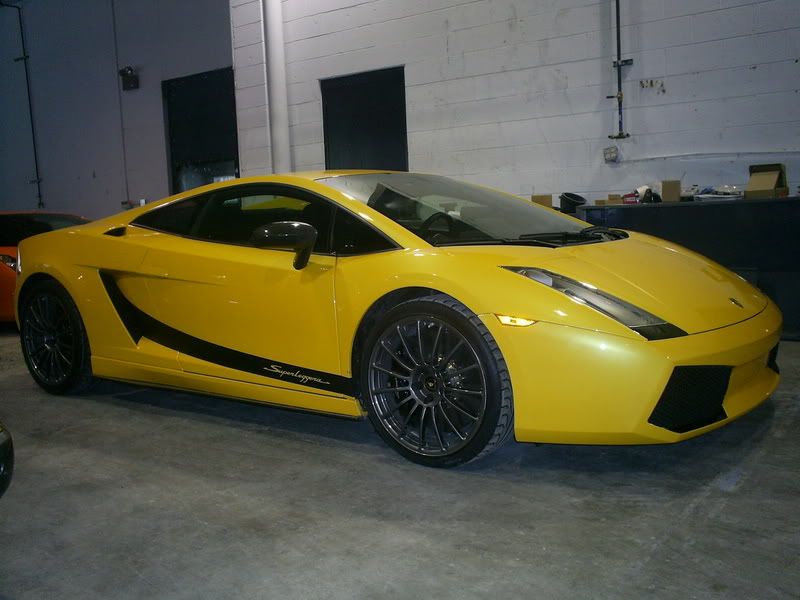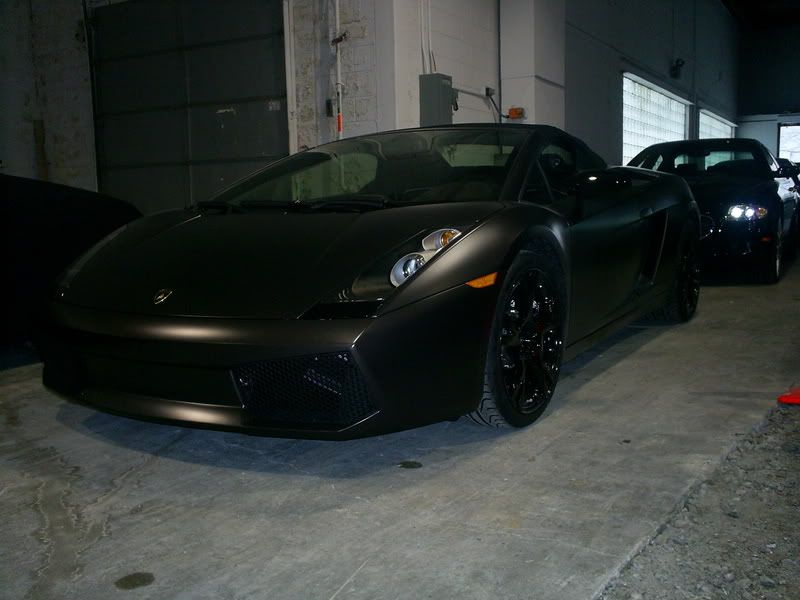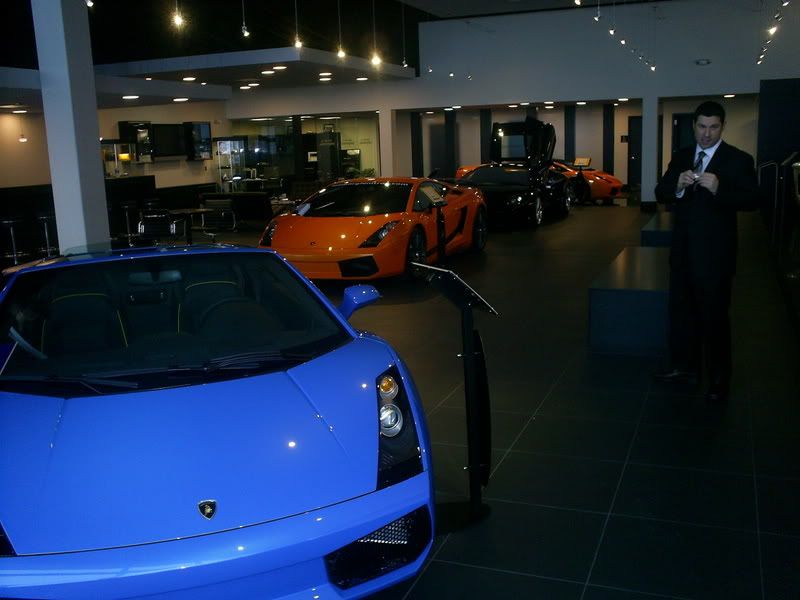 Rolls Royce's. notice the metal hood, 10,000.00 option. we have 2 instock, 1 with clear coat paint finish, the other with raw metal finish.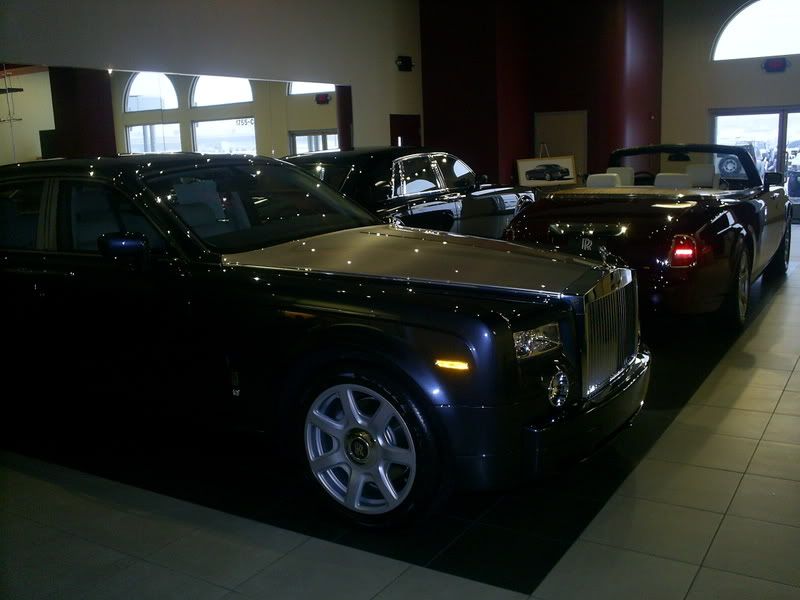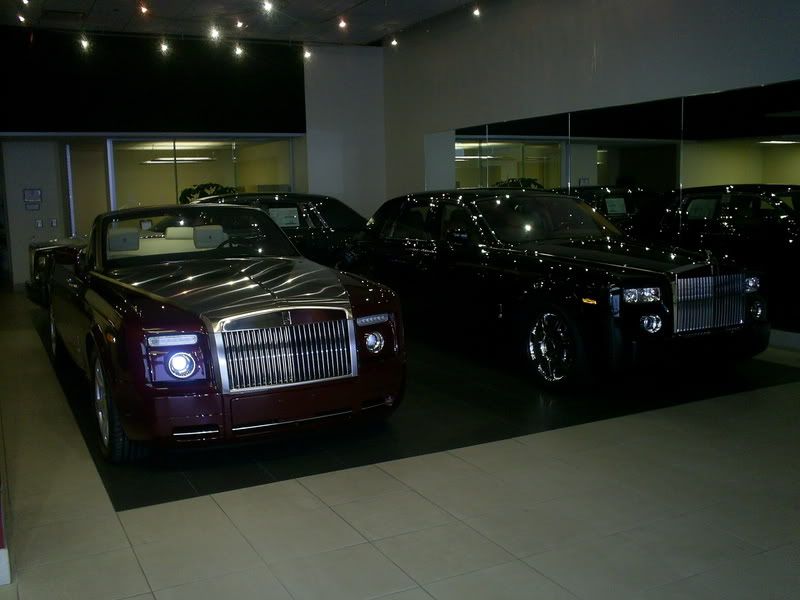 Bentley's. a continential gt and a flying spur. both around 500 hp turbo charged.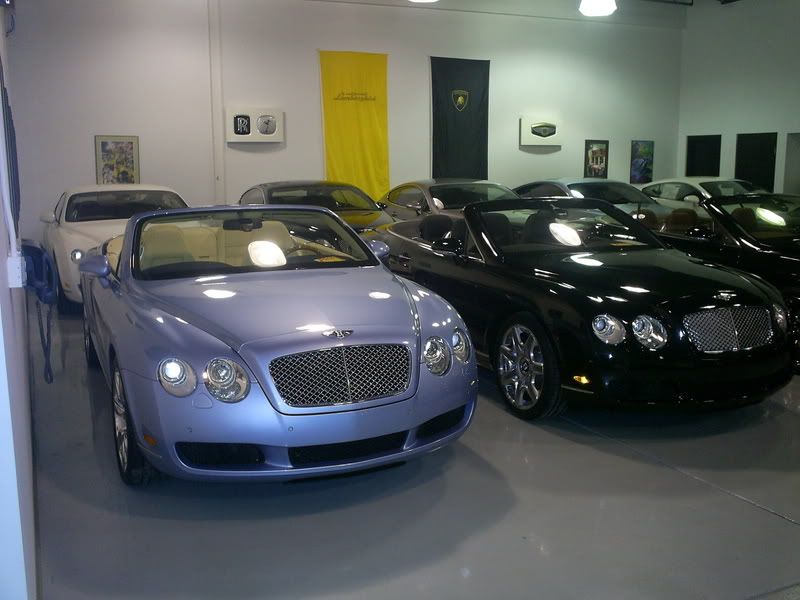 maserati gran tourismo coupe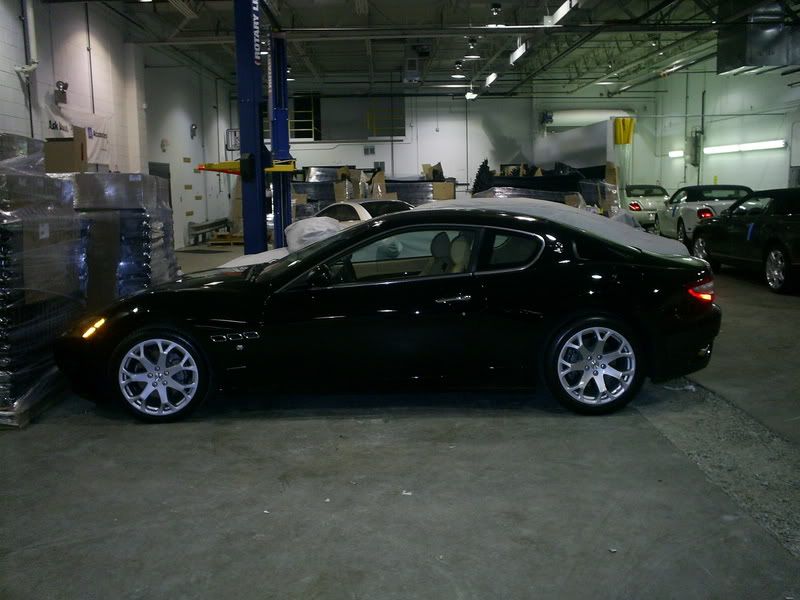 spyker. these cars are about 2500lbs and come with an engine option of either a v6, v8, or v12 audi motors. these are bad ***!!!!!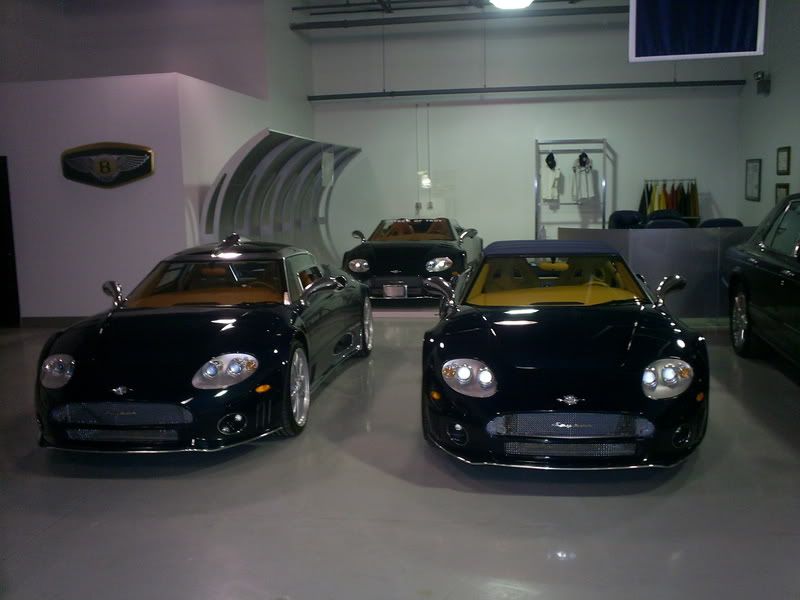 used ferrarri. a 2000 360 selling for 112,000.00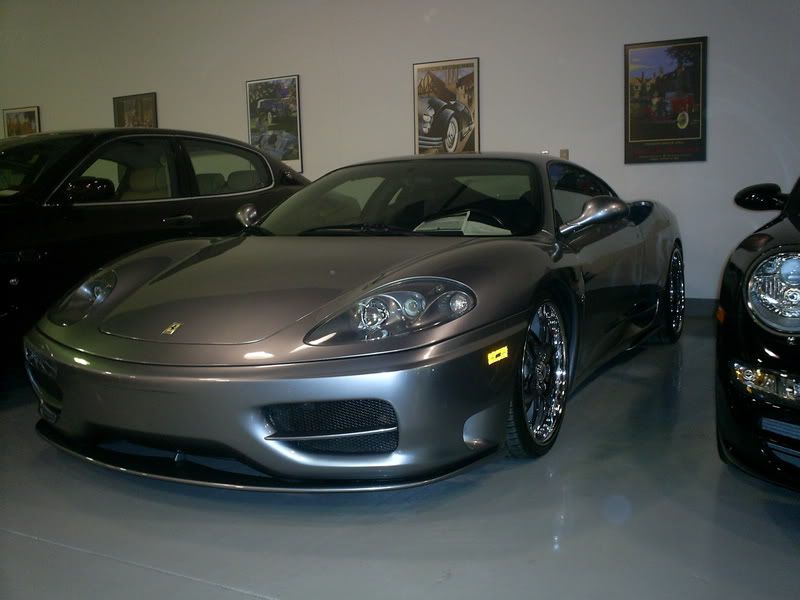 so yeah, im a pimp