Trustworthy studies show that motorcycle boots created specifically for the rigors of riding a two-wheeled machine can provide up to 10 times as much foot protection as regular shoes. That added protection can mean you get to keep feet or legs you might otherwise lose after a crash and come out injury-free from an accident.
Read our article that explores the topic of motorcycle boots and the ways they can protect you during a crash and how you can choose the right type of boots depending on your bike and your riding style. All of the products discussed in the article can be found in the Boots & Footwear section of our website. Click the "Shop Now" button below to enter the catalog.
Motorcycle Boots | Making the Best Choice Based on Your Bike & Riding Style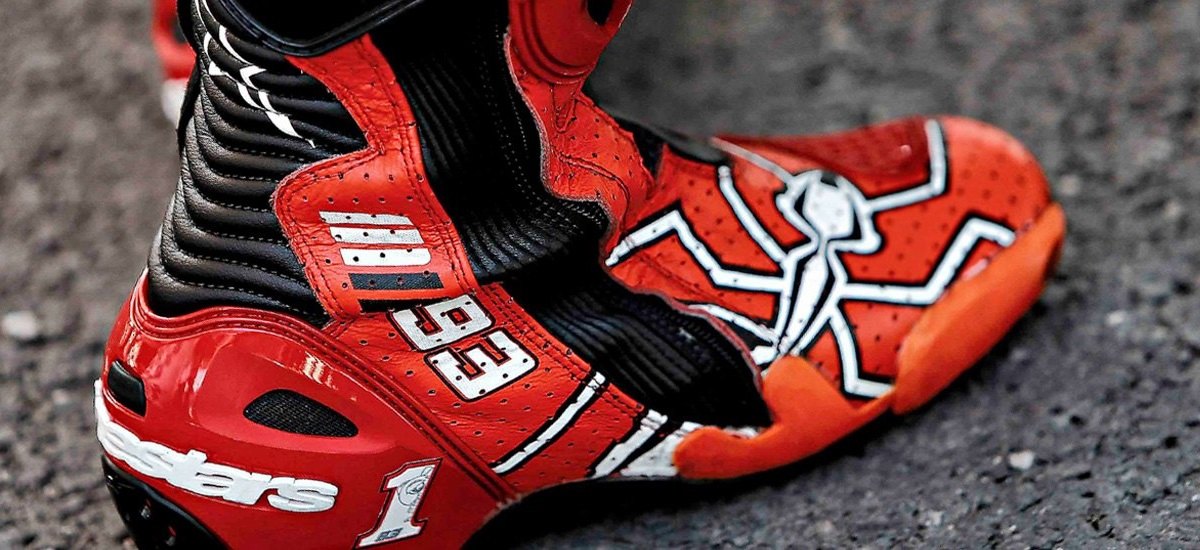 Click on the image to enter the article page at MOTORCYCLEiD.com.
To browse the full catalogs of motorcycle boots and footwear, click the "Shop Now" button below:


Or use this link
Give our sales team a call at 888.903.4344 (Toll-Free) or 1.732.867.9995 (International) and we'll answer all your questions.​