Discussion Starter
•
#1
•
I just bought a 2001 Kawasaki Ninja ZX-6 (zzr-600)
The previous owner did a lowside and ended up scratching of some cover looking thing(pic) and killed most of the left side fairings. this happened in 2004. he turned it on one last time after the accident and then never turned it on for 5 years.
now i bought it but i have no idea where to start. Its missing the cover that goes to the gas tank so the inside is all rusted and throttle is jammed. it does not move besides some play it has, and a cover on the left side is all chewed up and has holes in it.
Can i get some help because i have no idea what to do to where to start.
Pics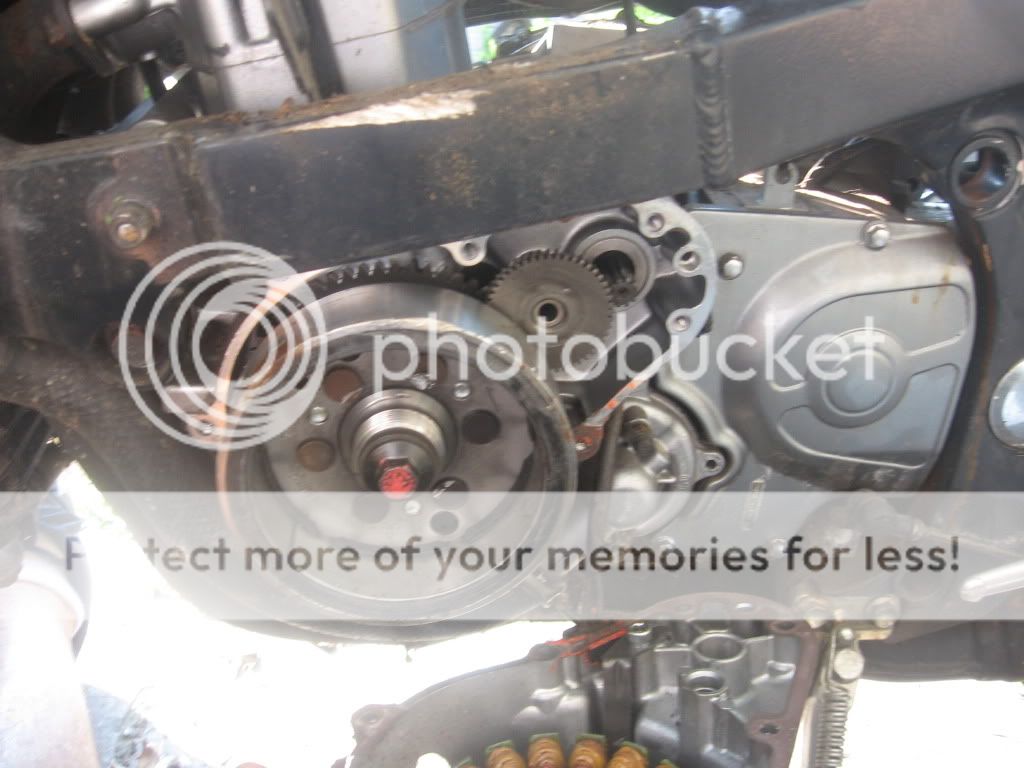 Help will be greatly appreciated