Discussion Starter
•
#1
•
demon eyes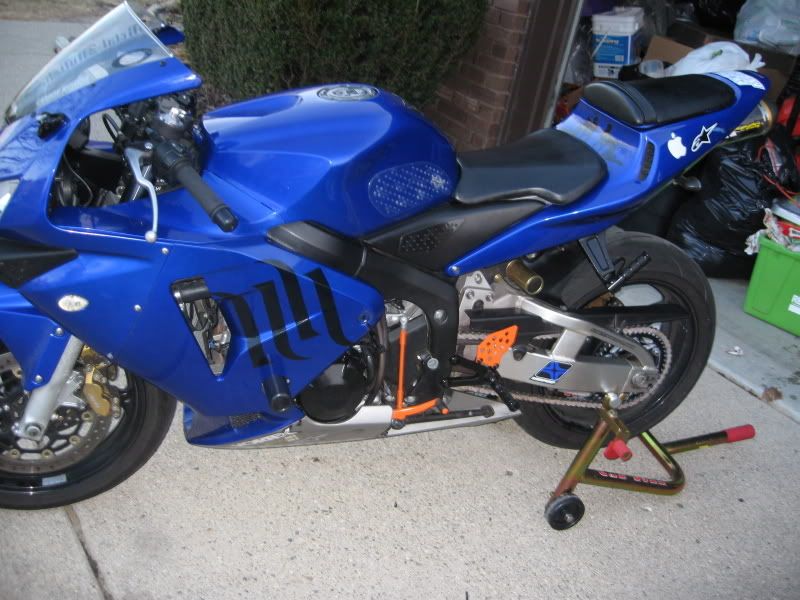 orange and black is for the repsol kit coming in the mail..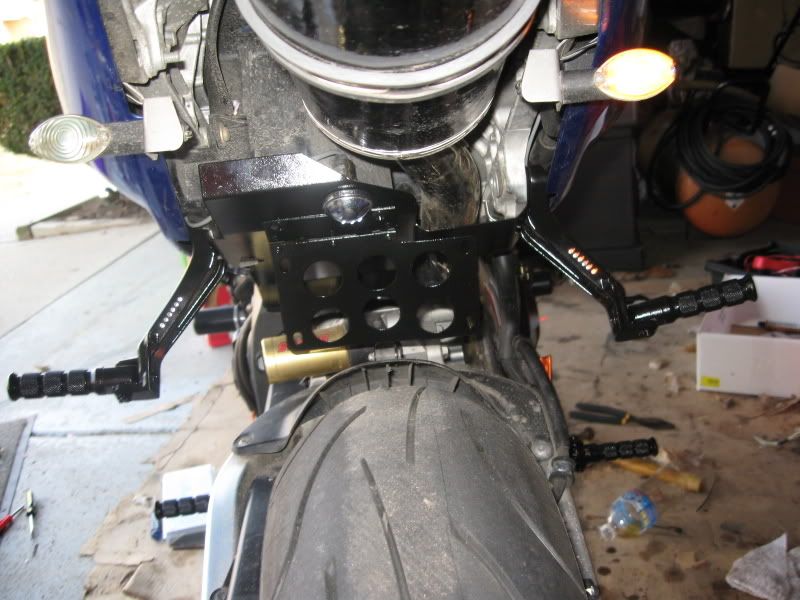 tristan pages coating on my shit! lol with led pegs duh.. lol
more images
the awsomeness !
before all the madness.
cluster after
AND ALL THE BLACK AND orange will match the repsol kit i get next week..
heres the mod list so far..
45mm woodcraft 3 pc clip ons
driven grips..
pazzo racing levers repsol blue/titanium adjusters
puig db race wdscrn drk smoke
520 did erv gold chain
15/45 modified vortex sprockets Black accel pattern
custom podwercoated black rearsets. with gp shift pattern mod.
turn signals in pass pegs.
2bros cf M2 slipon with stainless midpipe.
shogun frame sliders
custom led gauge cluster (tripageled.com)
acumen gear indicator blue.. speedohealer v 1.4
repsol fairing kit. soumy gambler lid, astars supertechr gpmap boots.
pc3 and tuning to come..:cheers: