Hi guys,
For those that know me, I wanted to convey the happy news that 'Baby Richards' was safely born into the world as we know it on April 27th at 8.43am (Australian EST).
He's a big boy....20" long and 9lb 8oz (4.3kg)! The delivery was really quick with no complications. Natural birth as well - Jen was amazing, but the epidural certainly helped things!
Mom and baby are doing fine. Dad needs to get some sleep! I will post more photos over the next week, and will be sure to let you know the name as soon as Jen and I have agreed on it!
Cheers,
Sime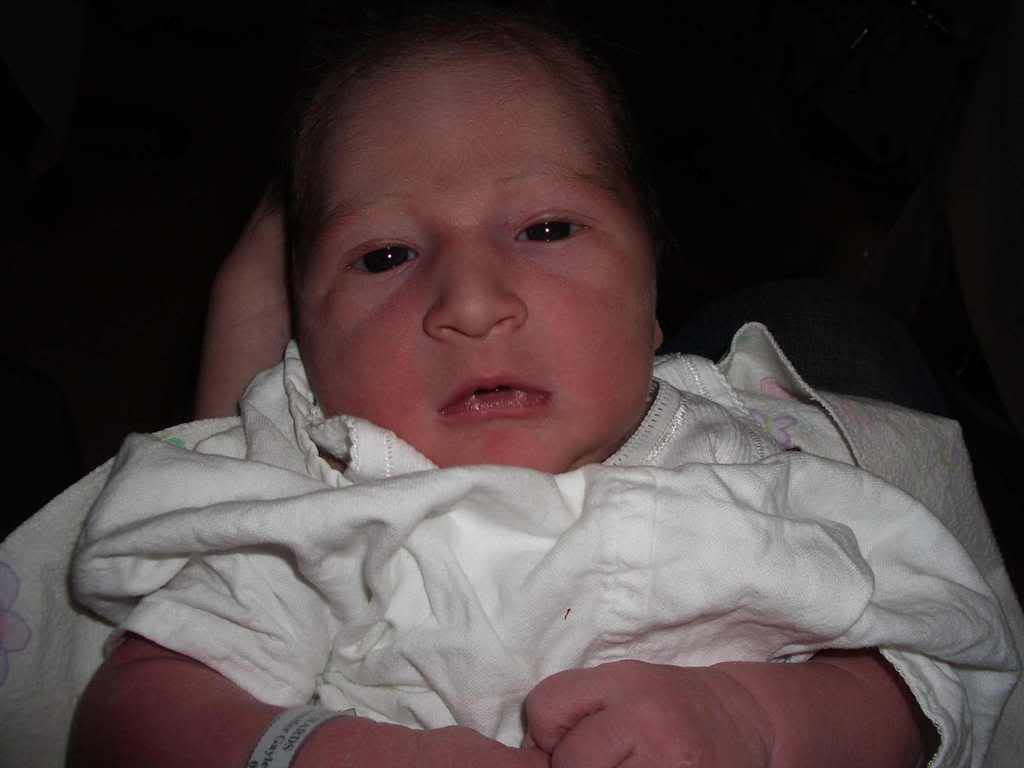 And Mia, our 2.5 year old: