I have recently bought some 'custom' LED lights from autolumination.com
= I bought 3 'utility lights'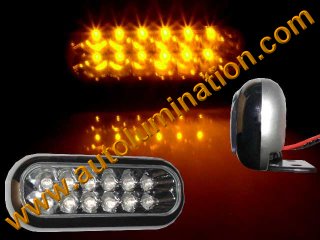 = & 7 light strips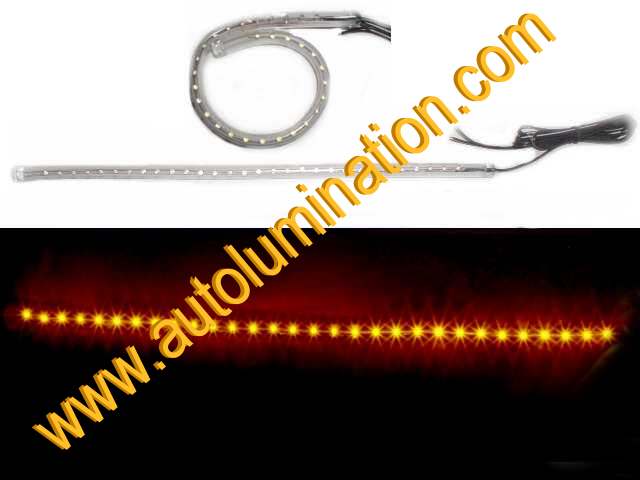 = & one of these to hook them all up to the bike, hopefully . . .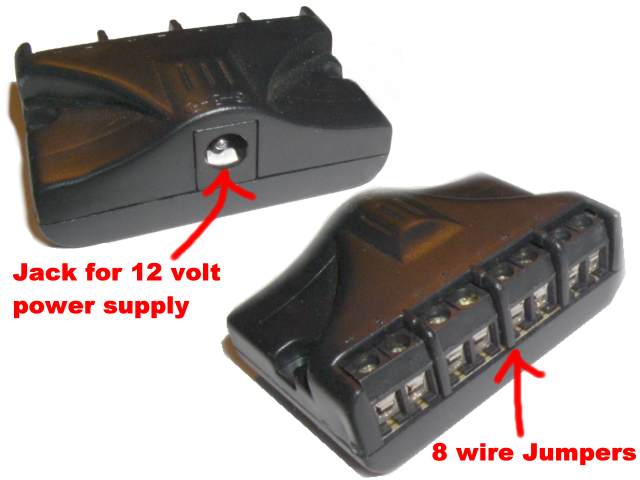 ---------------------
I plan to put two of the utility lights near the engine, between the frame on both sides, so I can light up the engine in amber galor, and the third one underneith the seatcowl to light up the rear tire.
&
Four of the light strips inside the rear tire's swingarm, two on each side, for a good rim light-up. And two more on the front tire to light it up as well. The last one is just extra.
---------------------
I've taken some entry level electronic classes in high school, but I dont know what too look foward to next.
What I am worried about is - will the power of the motorcycle battery overload the lights, and burn them out!
making the LED's dead and worthless.
So does anyone here know what I need so this doesnt happen. Like power regulators I should buy, switch relays, fuzes, PRODUCTS TO MOUNT THEM SECURELY to bike. . . ???
thanks