Join Date: Dec 2007
Posts: 9
Newbie here!!!
---
Hey everyone.... I guess since I'm posting in this thready you already know I'm new to the site ... just wanted to say "hello"
I'm been riding a '07 gsxr600 and love it.... looking forward to chatting with everyone..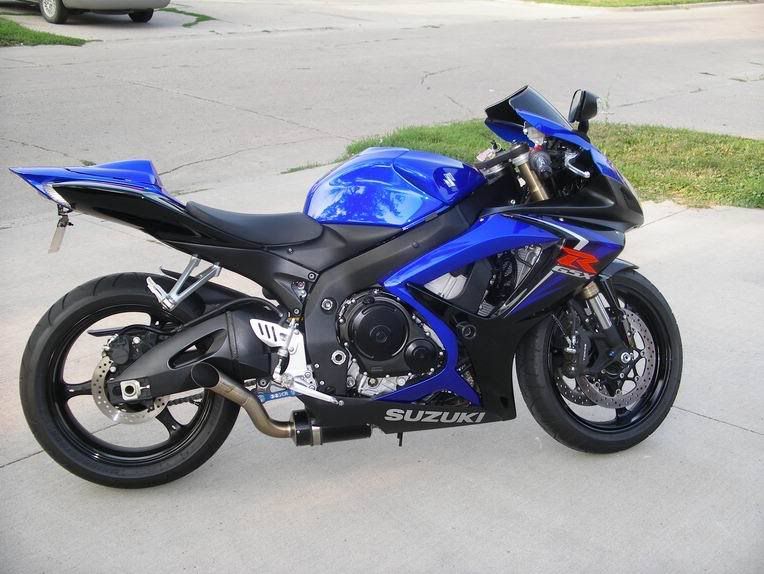 Strength and Honor
Join Date: Oct 2002
Location: Central IN
Posts: 6,144
Welcome
---
SportbikeWorld Supermoderator

Dragging knee is for the track, and dragging tail is for the lot. --Kane Friesen

When you're in a car, you're watching a movie; when you're on a bike, you're in the movie. --Robert Pirsig

Identity theft is not Fun
Welcome!
Love the color scheme!
Welcome to SBW!
Pssst, it's s-a-p-p-h-i-r-e. There's two p's.
---
In God, we trust; all others must provide data.