Red Anodized Lightech 1/4 fuel cap, F4i
---
Used this for about a week, could always smell gas when it was on bike & bike was in garage, looks like there is an allen head screw that you can adjust for the vent but I sold the bike & kept the cap. $115 Shipped.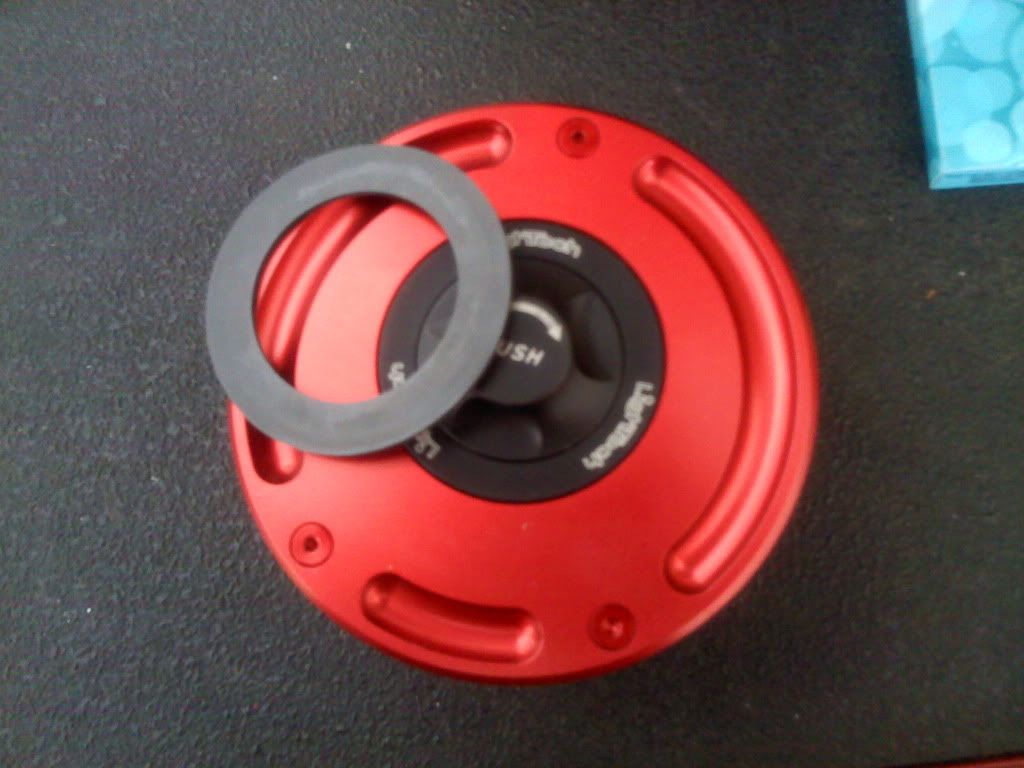 ---
'87 Buick GN astroroof (11.87 @ 115mph, 5320ft elev)

No bikes right now, past:
'83 VT700 Shadow
'96 GSX600 Katana
'96 ZX-6e Ninja
'97 GSX-R 750, Red&Black, not Blue/White LIKE EVERYBODY!