Join Date: Jul 2005
Posts: 265
It's a boy!
---
Hi guys,
For those that know me, I wanted to convey the happy news that 'Baby Richards' was safely born into the world as we know it on April 27th at 8.43am (Australian EST).
He's a big boy....20" long and 9lb 8oz (4.3kg)! The delivery was really quick with no complications. Natural birth as well - Jen was amazing, but the epidural certainly helped things!
Mom and baby are doing fine. Dad needs to get some sleep! I will post more photos over the next week, and will be sure to let you know the name as soon as Jen and I have agreed on it!
Cheers,
Sime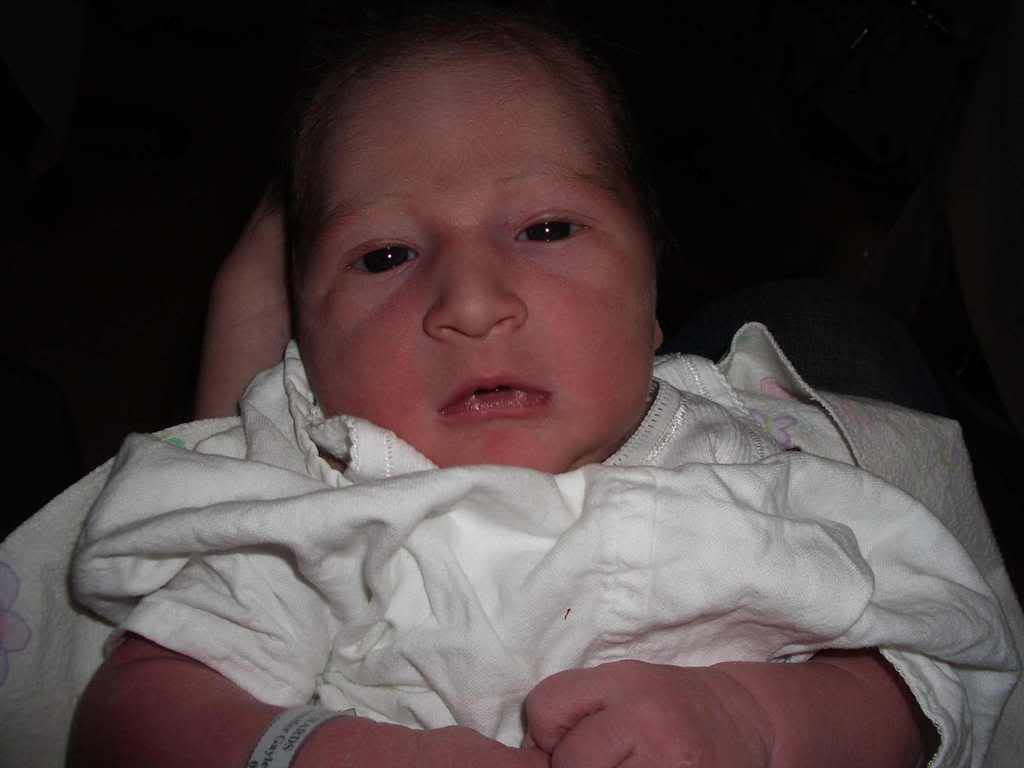 And Mia, our 2.5 year old: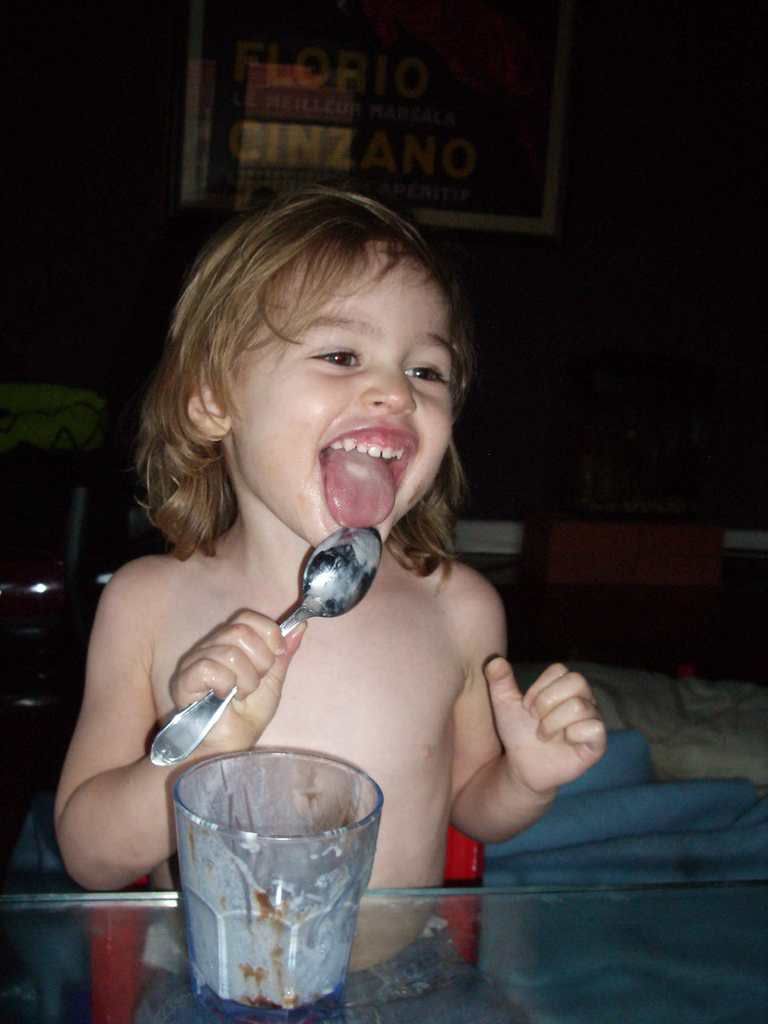 ---
Last edited by Aus; 04-27-2007 at

05:26 AM

.
Join Date: Jul 2005
Posts: 3,234
Awesome pics!! Congratulations on the baby boy!! Wow, he's huge!! Gotta love the epi!!
Well, get some rest Simon! You probably deserve it after all that work you did.....lol
Jen
Congrats Simon!!
---

To view links or images in signatures your post count must be 10 or greater. You currently have 0 posts.


Keep the ride on...

AIM and Yahoo! - DocThee

"Anything can be a medicine or a poison."

Virtus Junxit Mors Non Seperabit
Join Date: Mar 2001
Posts: 732
Congrats!
mb.
Join Date: Aug 2005
Posts: 2,324
Contrats to Simon and Jen!!!
Wonderful news!
Don't forget that name thing we talked about.
Join Date: Jul 2005
Posts: 1,740
Simon, CONGRATS to you and Jen - glad to hear both are doing well!
---
Awesome news, mate! Another bundle of joy in your house!
---
In God, we trust; all others must provide data.
Join Date: Aug 2002
Posts: 1,172
Join Date: Mar 2007
Posts: 44
Congrats on the boy!!
Got five of my own but all girls
Join Date: Oct 2002
Posts: 424
Congratulations Simon!