Join Date: Jan 2008
Posts: 4
Custom CBR
---
Hi all, I am new to the site. Thought I would share some pics of my CBR F2.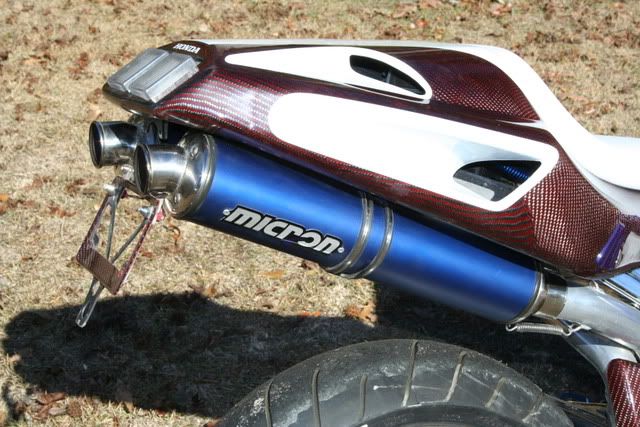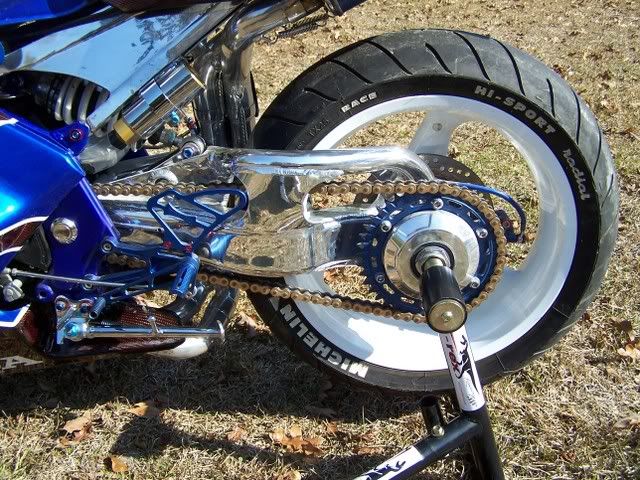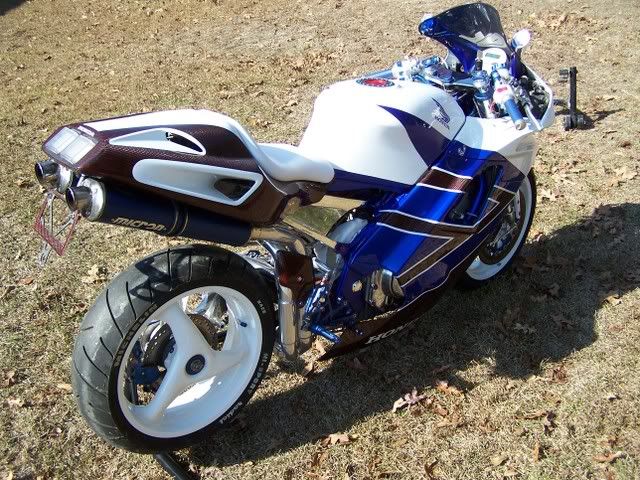 Join Date: Mar 2007
Posts: 30
Nice work man. The bike looks awesome. Everything looks so late model, except the rear tail lights.
Join Date: Jul 2008
Posts: 4
sweet bike, like the exhaust, not a fan of the lights, sweet bike though!
Nice looking bike. I'm liking the single sided swingarm
---
"The only difference between death and taxes is that death doesn't get worse every time Congress meets."
-Will Rogers