Join Date: Jan 2003
Posts: 60
Seeing as my thread is closed, I wanted to show you the happy ending to the video
---
Andy came and picked up his bike yesterday, he drove in from Michican and brought his bike home with him in his truck he orginally had planned on riding back, anyway here are some of the before pictures
The before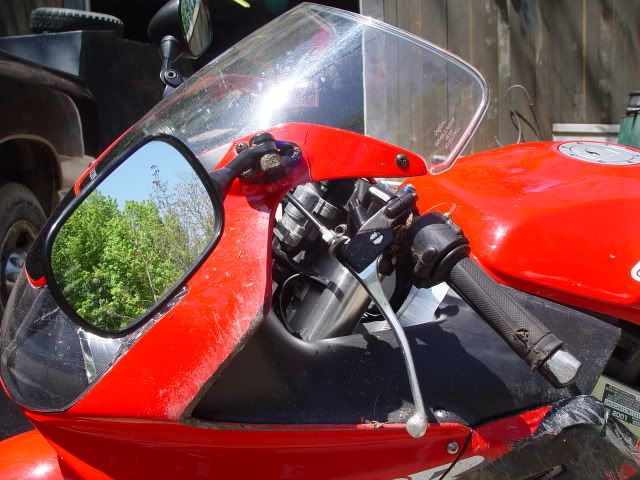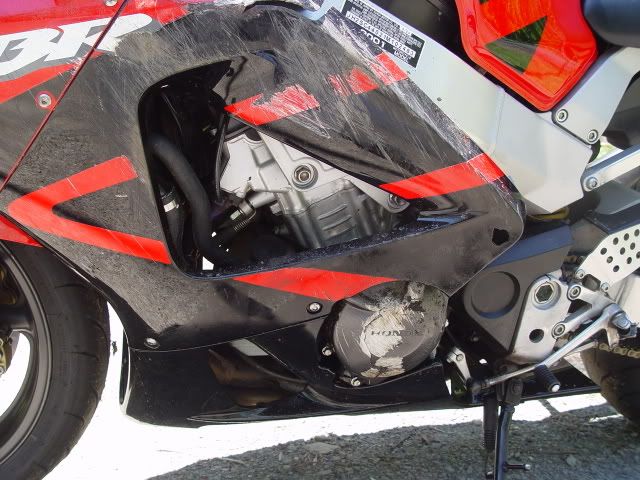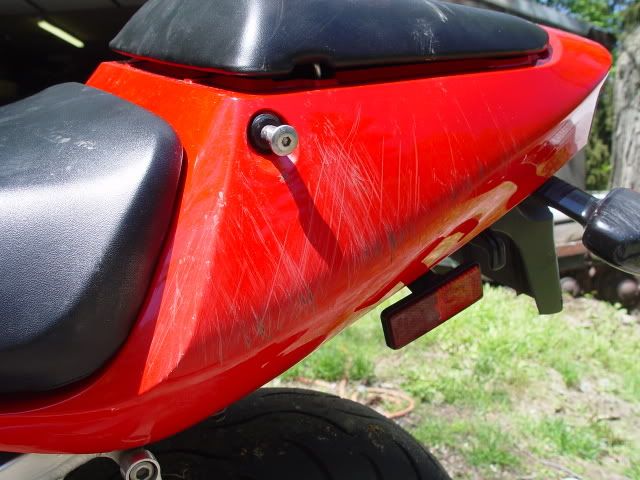 The after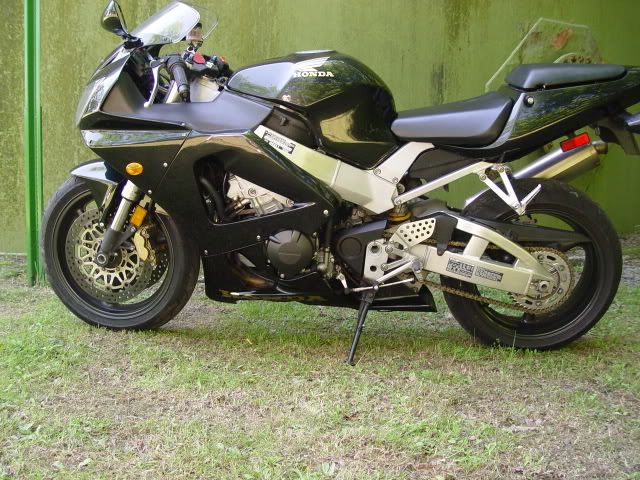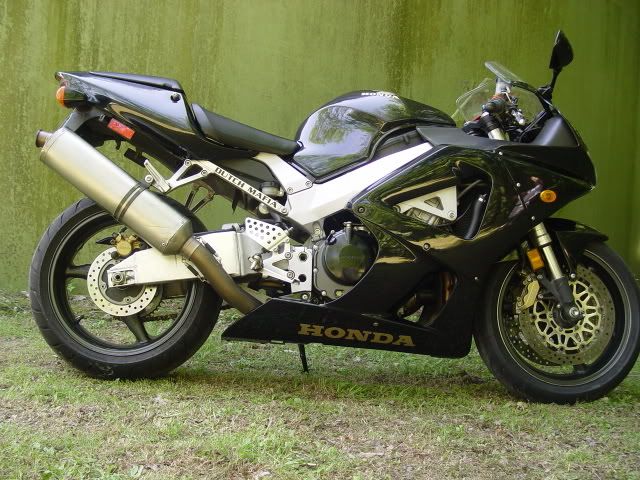 One happy rider:here: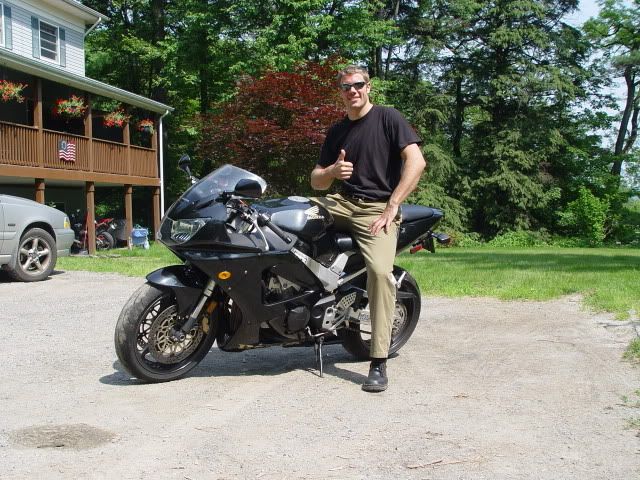 ---
Last edited by plasticweld; 06-18-2006 at

07:50 AM

.
Join Date: Jan 2003
Posts: 60
For those of you wondering, Andy thought he had seperated his colar bone, turns out he was just bruised up, he missed no work, he also got out pretty cheap for the repairs for his bike, he was planning on Riding today and is all excited about getting back on the bike again, he is planning on going to Deals Gap next year the same time that Russ and I are going and he is going to be taking one of our classes
Join Date: Oct 2005
Posts: 2,442
That bike cleaned up real well. Great pics to btw. I can't beleive I missed your last post. It got really good lol.
Join Date: Jun 2000
Posts: 1,991
Hi All-

The motorcycle looks great. It was a perfect opportunity to select a new "look" for the bike. Glad to hear Andy is fine!

~ Blue Jays ~
Join Date: Apr 2006
Posts: 295
so apprently i missed somthing...?
Join Date: Oct 2005
Posts: 2,442
Quote:
Originally posted by SkinnyJ
so apprently i missed somthing...?
Sure did.
This
is the thread that was closed. It starts getting real good on the second page
When a thread is closed by the moderating team, there's a reason for it, and we'd appreciate it if no more threads on that particular subject were started.
plasticweld - the bike turned out nicely.
---
"I often wonder why I talk to you, then I realize, although you put me down, you do it with love." - Jester
Join Date: Jun 2005
Posts: 2,904
what is that? 01-02 f4i? or a 929?
Join Date: Jun 2005
Posts: 892
Join Date: Jun 2005
Posts: 2,904
Not an f4i. f4i's have the RR style headlights. 929's have the one piece headlight.

This is a 929: