Join Date: Sep 2005
Posts: 462
More Bikenight Photos
---
I think there were enough photos on that other thread, so I figured I'd start a new one. Here are the shots from tonight:
Here are the highlights of the night: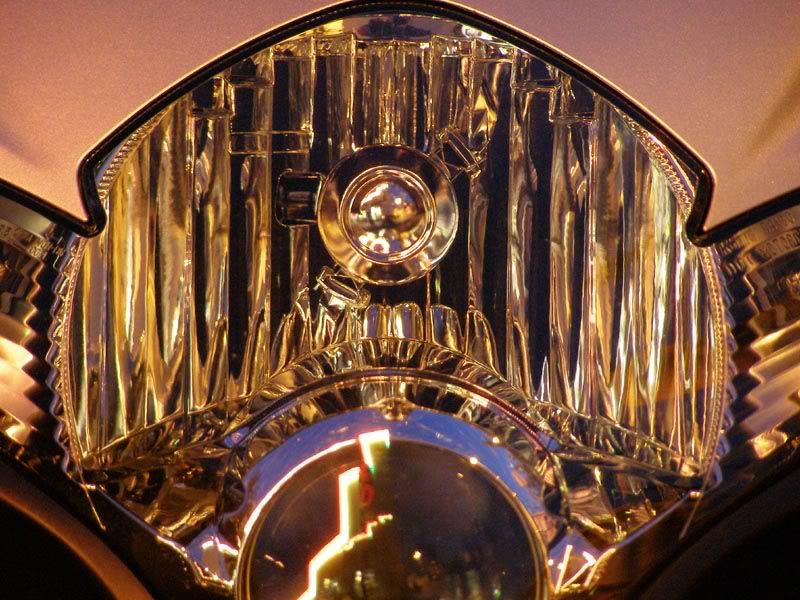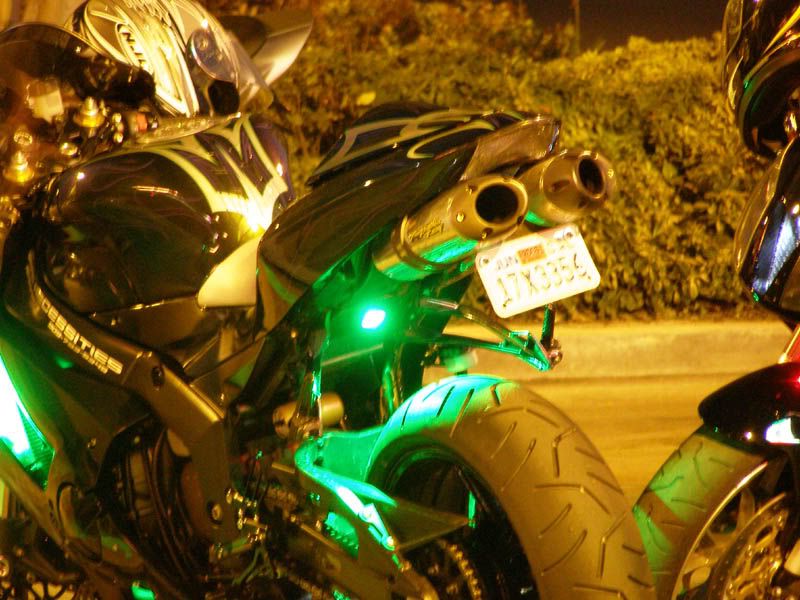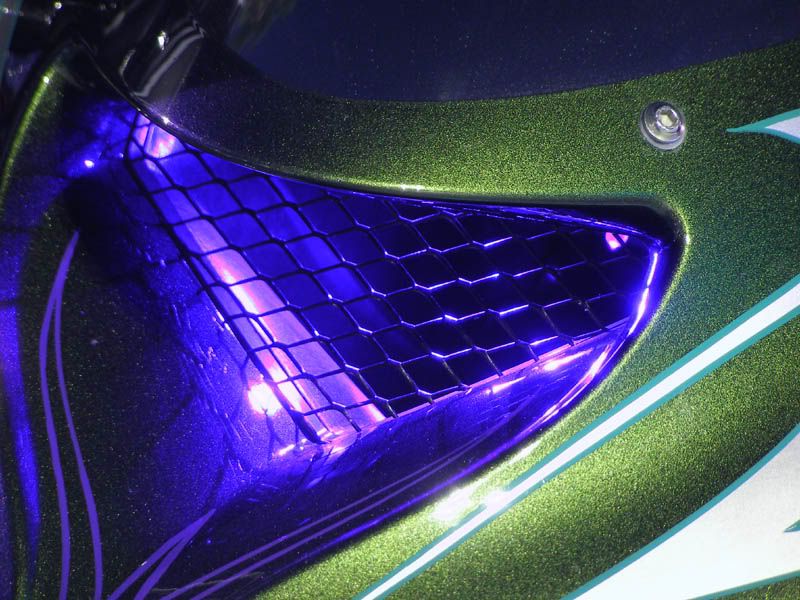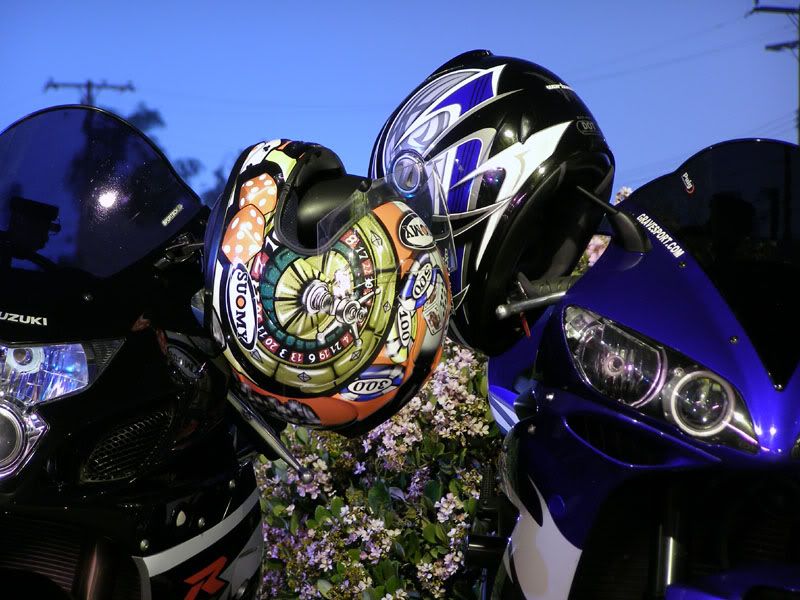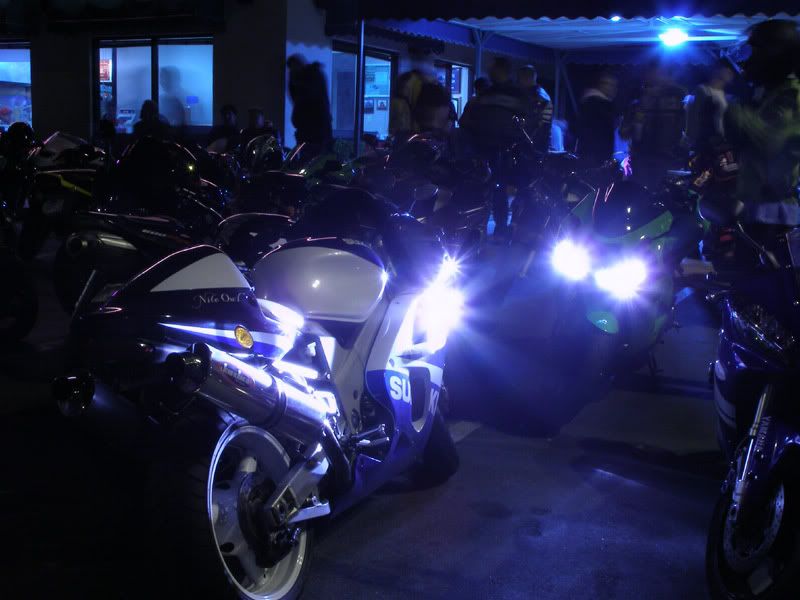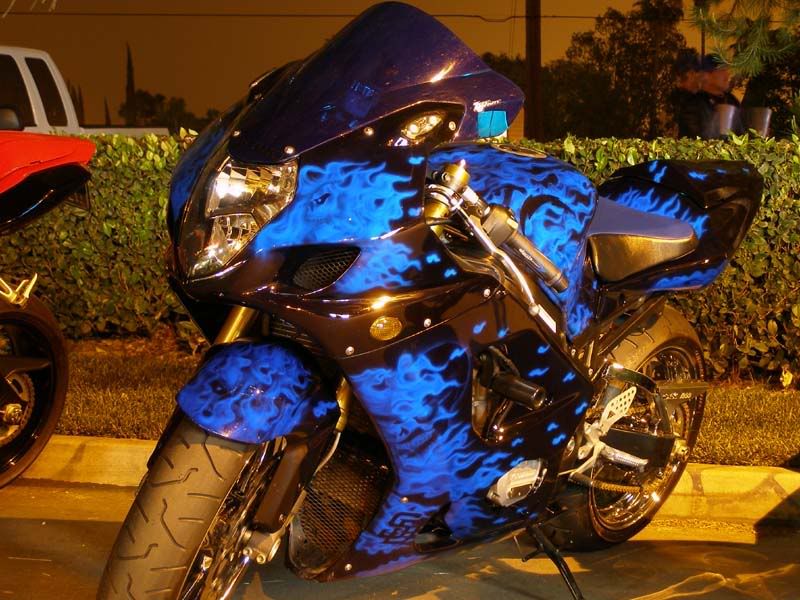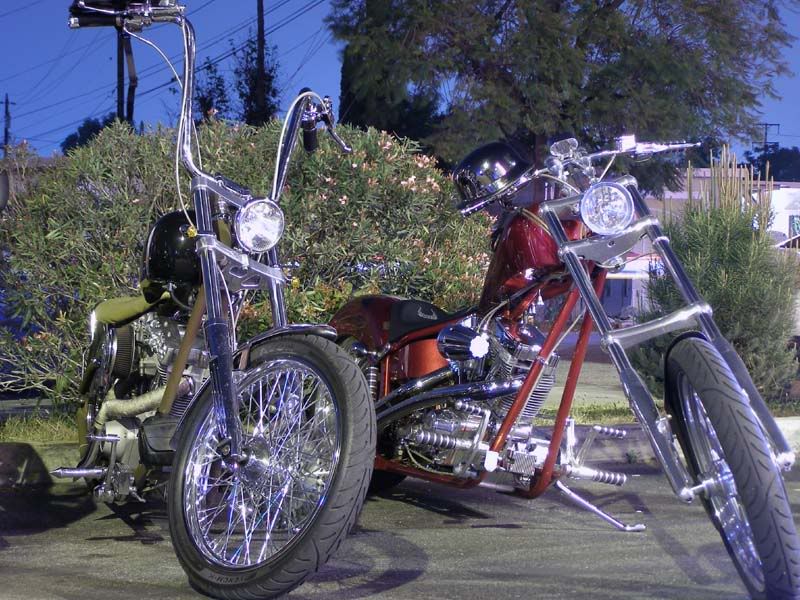 And finally, your humble photographer:
If anyone wants the full sized version of any of these, feel free to ask.
---
Last edited by lateott_156; 05-03-2006 at

09:15 AM

.
Join Date: Apr 2006
Posts: 295
ummm... u need another ] after the first img liek this [img] get all the other crap out of there before the http just have a [img]http:blahblah[/img]
for some reason.................. i can't see the pic's !!! bulldogboogers
Join Date: Sep 2005
Posts: 462
Aw crap!! I didn't even realise this. Sorry guys, ima fix that now.
It was late and I was half asleep
Join Date: Feb 2006
Posts: 233
Cool pic's man, keep 'em coming.

I wish there was an event like that around here, it looks like a cool place to go meet people and see some crazy bikes.
Join Date: Sep 2005
Posts: 462
The more experienced riders in this area call it a squid fest and they wouldn't touch it with a 10 foot pole. And yeah, to a certain extent, they're right. there are a lot of wheelies being popped in front of the place, most of the people wear not enough gear, tell their stories of how they were wheeling down the freeway at 120 when they went down and broke all their bones in their body, and go to a particular warehouse to stunt afterwards. I still like it, cuz there's good material for the camera
Join Date: Jun 2000
Posts: 1,991
Hi lateott_156:
Wow...you captured some really wild paintwork and chrome with your camera lens!
~ Blue Jays ~
Dang, some high quality pics here. Keep um commin bro there lookin good.
---
Guess I should change my name, not a poser anymore.
WHAT KIND OF LENS WAS THAT U USED DUDE.. IN HOT SHIT RIGHT THERE.
---
JOJAM
Join Date: Oct 2005
Posts: 2,442
I couldn't bring myself to ride some of those bikes. I would be scared as shit to mess up the paint. I don't even want to know how much one of those paint jobs cost...

Sepias